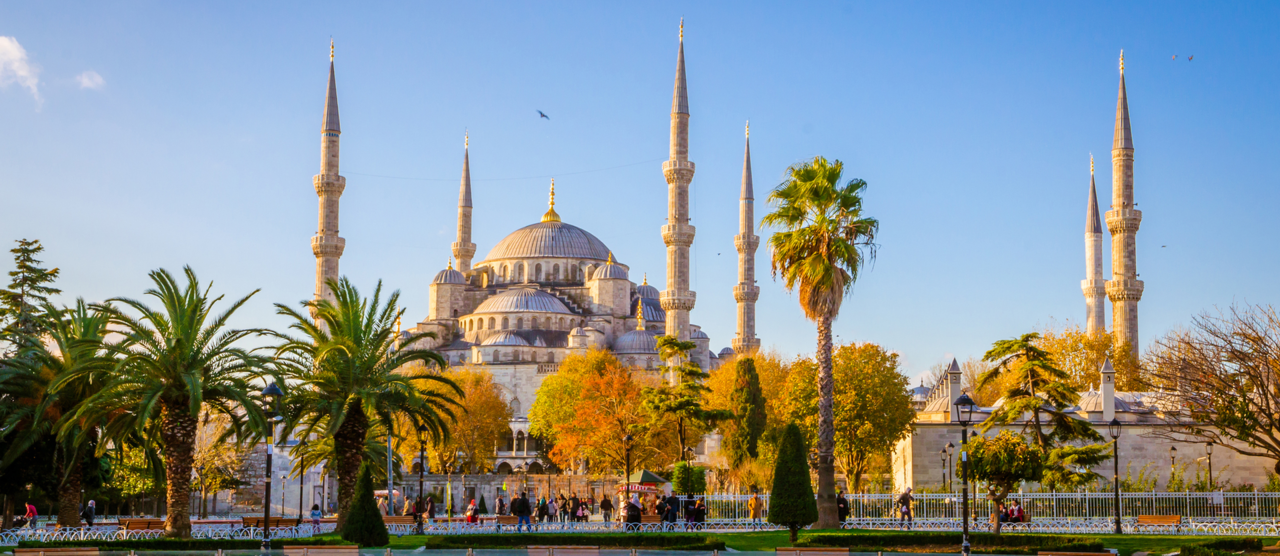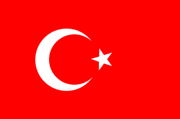 Turkey is not only excellent beaches of the four seas, but also magnificent Istanbul with the Blue Mosque and Topkapi Palace, Yalova thermal springs and snow-white Pamukkale, Cappadocia monasteries, mountain skiing and cool shopping. Everything about Turkey: hotels, tours, weather, prices.
It's so unambiguous to say: go to Turkey for this and that is impossible. The most popular tourist programs can be divided into two groups: the beach doing nothing (which, if desired, can be advantageously diluted with excursions) and the full-fledged "excursion", in which Istanbul is a separate line. "Sand-Sunny" Turkey is the budget and youth Kemer and Alanya, the family Side and the active Belek, the prestigious Antalya and the bar Marmaris, the secluded Fethiye and the mass of lesser-known (and attractive) resort towns. Historically, Turkey is a legendary Troja (by the way, a visit inside the horse is included in the mandatory visit program), ancient Ephesus with the ruins of libraries, theaters and temples, travertine terraces of Pamukkale and Cleopatra's bath (where this restless queen did not bathe!), The first in the world of the mausoleum, as the name implies, the king Mavsol, the remains of the Lycian kingdom and much more. And of course, Istanbul, a description of the sights of which can not accommodate even the most plump guide.
The most popular resorts of Turkey stretch along the shores of the Aegean and Mediterranean seas. Izmir, Kusadasi, Bodrum, Marmaris and Fethiye are on the Aegean Sea. Kemer, Antalya, Belek, Side and Alanya - in the Mediterranean. The shores of the Sea of ​​Marmara in the west of the country and the Black Sea in the north are no less picturesque, but not so popular with the mass tourist, the beach-goer. Pebbles prevail on the beaches of the Aegean Sea. On the Mediterranean Sea you can find beaches of all kinds: these are the sandy beaches of Belek and Side, and the rocky coves of Kemer and Antalya. Nearly one hundred beaches of Turkey have been awarded Blue Flags.