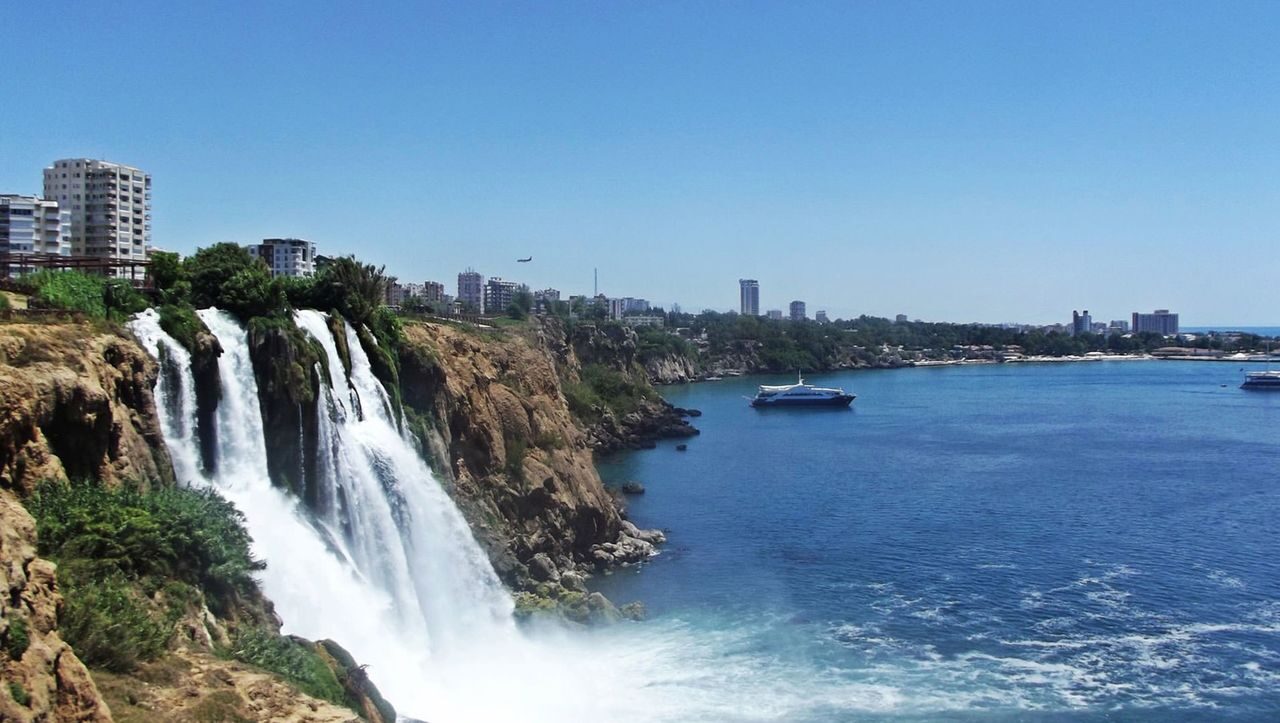 The coast of Antalya is called the Turkish Riviera.

This region is recognized by UNESCO as the most ecologically clean coast of Turkey. Antalya is one of the largest tourist centers of the Mediterranean and one of the most popular holiday destinations in Europe.

Antalya - the main resort of the country, a kind of tourist Mecca of Turkey. It is considered the best resort of the Mediterranean.

A large port city located at the junction of contrasts: on one side it is surrounded by the massive Taurus mountains, and on the other - the Mediterranean Sea. The coast is cut up by small secluded coves and rocky cliffs, which allows you to admire the enchanting beauty of the sea from a height.

Antalya attracts guests with shady palm boulevards, cozy harbor, picturesque old Kaleici quarter with narrow winding streets and old wooden houses. In the west there is the wide city beach of Konyaalti, to the east - the sandy beach of Lara. Not far from the Lara Beach, the Duden River flows into the sea, forming a waterfall.

The city borders the impressive mountain range, and the picturesque sailing harbor and monuments of Roman and Seljuk buildings complement its unforgettable appearance.