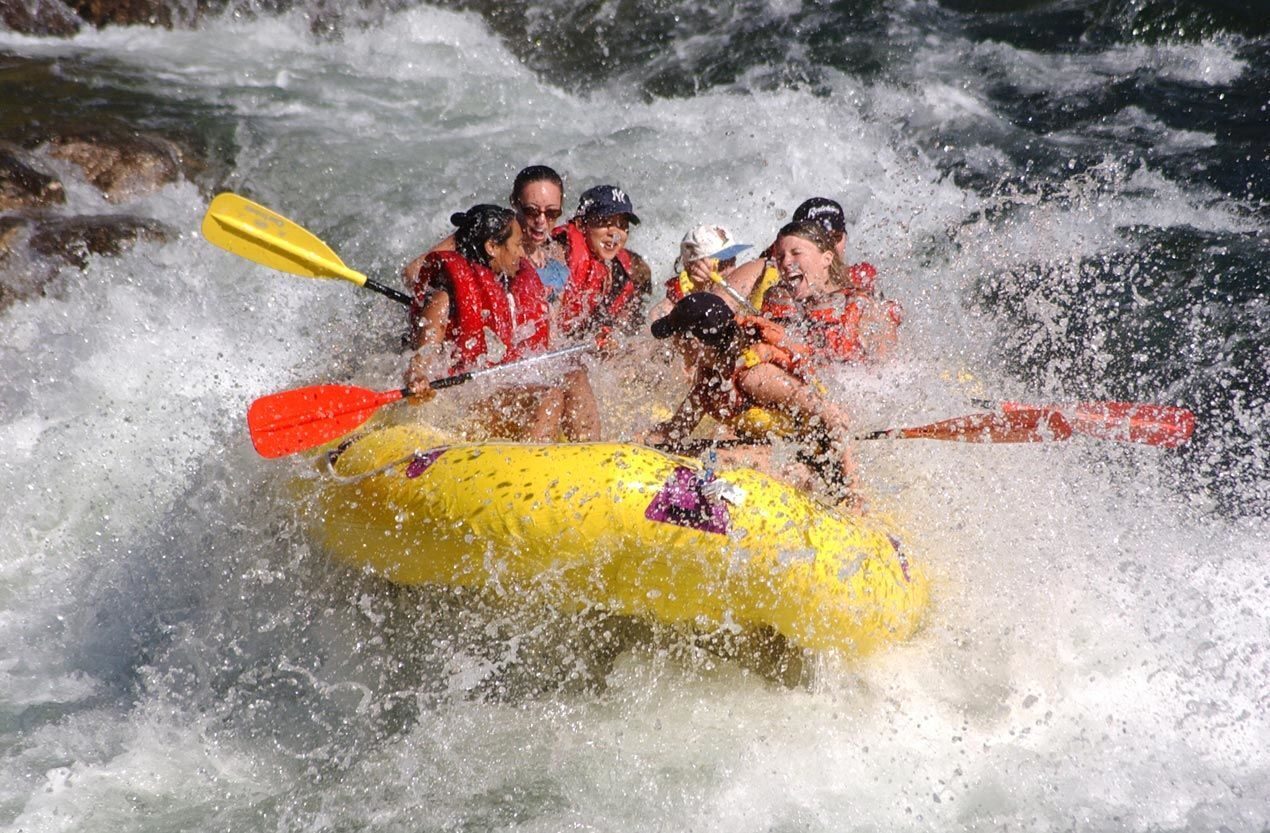 The Ugam River is the southern boundary of the Ugam-Chatkal National Park. On the territory of this park there is also a rafting section on the Ugam River. The section of the river recommended for rafting belongs to the fourth category of complexity. Length approx. 11 km. The best time for river rafting is April-May, sometimes June.
Tour program 3 days:
Day 1. Arrival in Tashkent, meeting at the airport. Rest in the hotel. Tour of Tashkent.
Day 2. Transfer Tashkent - r. Ugam. The active part of the tour, rafting on the river Ugam. Overnight at the river.
Day 3. Continuation of the program, after lunch - return to Tashkent.
The cost of the tour includes:
group transfers from Tashkent to the route and back

hire of group and special equipment

3 meals a day

instructor escort