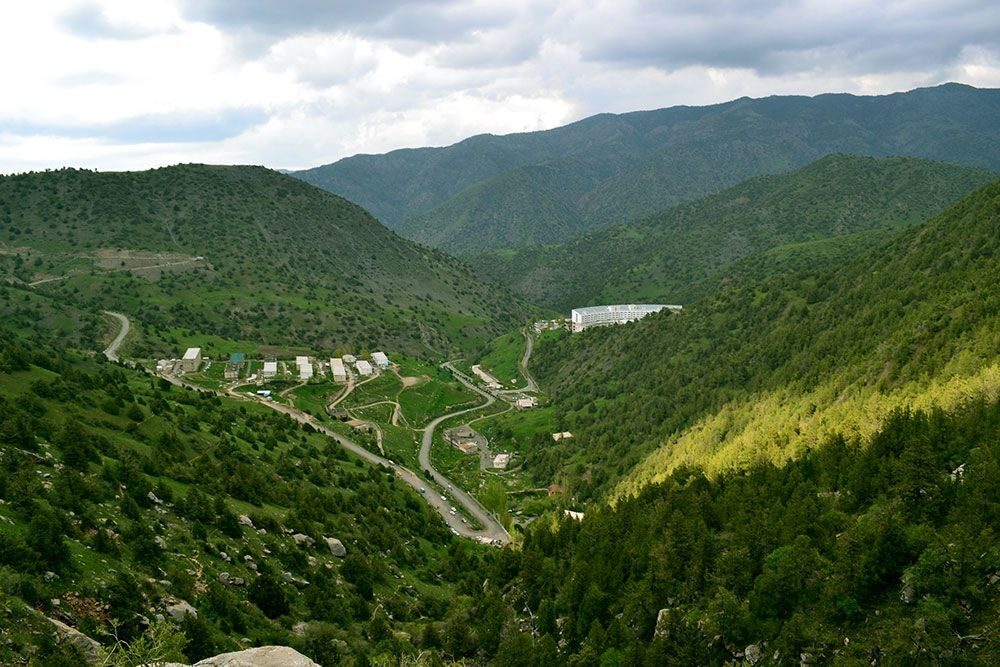 The incredible beauty of nature, mild climate, abundance of sun and heat, clean fresh air, proximity to the mountains - these factors can become real healers for those who came to our land in search of recovery and finding spiritual harmony.
Health tourism in Uzbekistan is the healing power of nature and the achievements of modern medicine. The best sanatoriums and medical resorts of Uzbekistan are located in wondy ecologically clean places, surrounded by mountains and in close proximity to natural water bodies.
Zaamin - this place is called "Uzbek Switzerland" for its mountainous landscape and abundance of age-old coniferous trees, whose scent nourishes the already healing high-mountainous air.
Aktash is another popular mountain resort with wonderful landscapes of broad-leaved groves, mountain streams Aktash and Ayubsai flow here.
High in the mountains near Fergana, there is the famous health resort "Chimen", where the treatment is carried out on the basis of the hydrogen sulfide sources and healing mud found here.
Thanks to the healing mountain air and natural sources, sanatoriums in Uzbekistan successfully treat respiratory diseases, neurological and cardiovascular diseases, problems of the gastrointestinal tract and the musculoskeletal system.