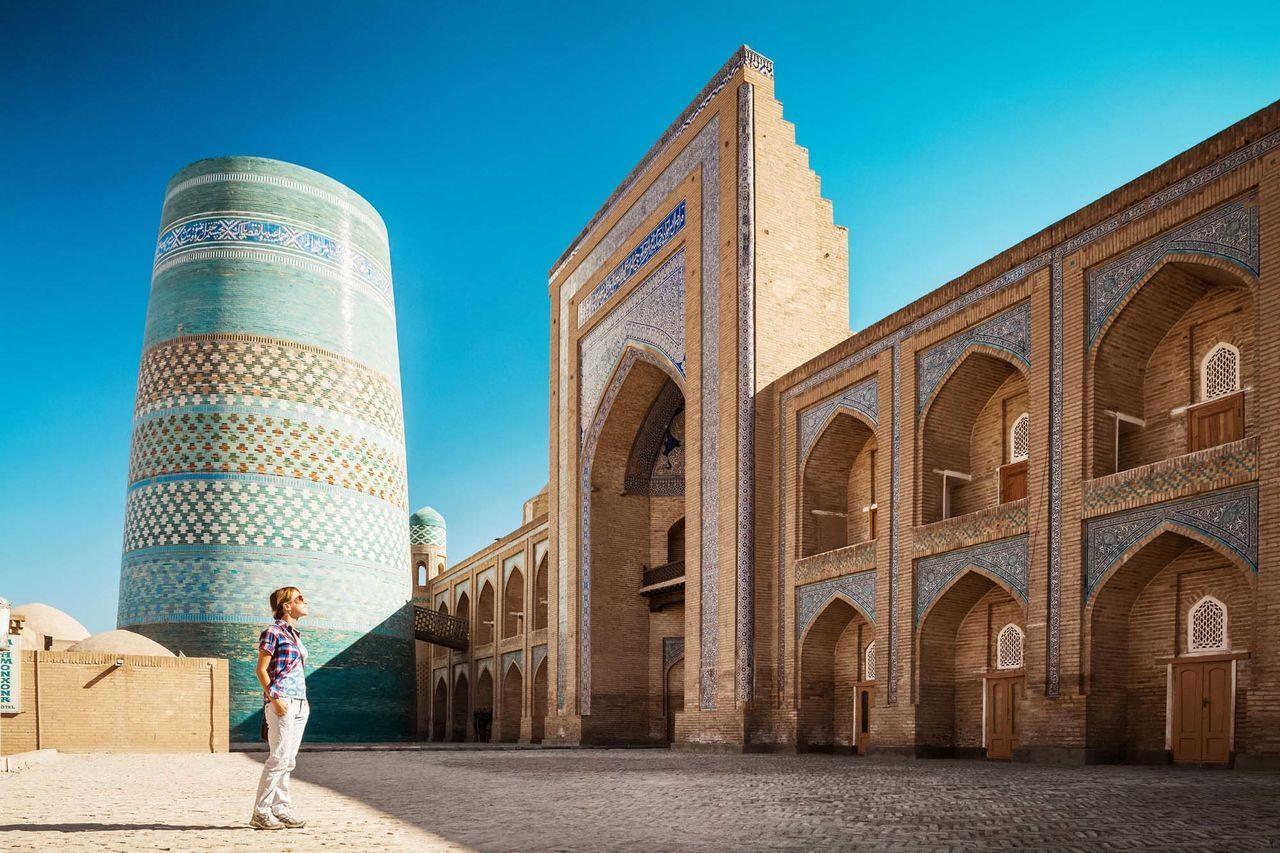 Travel to the ancient cities of Sogd - Samarkand and Bukhara - to the world of the East, with its unusual architecture, ancient monuments, numerous antique shops and craft shops. As part of the proposed tour, you will visit the two ancient cities of Sogd, notable for their originality, history and bright colors of the east.
The ancient settlements of Uzbekistan keep a long history and are ready to share their secrets with everyone interested. The cultural heritage left by ancestors in the form of archaeological monuments is very large: Karatepa complexes, Ayaz-Kala, Afrasiab, Mizdahkan, Jambas-Kala and many others. Sometimes it seems that time is not powerful here, it seemed to stop its unhurried run and froze forever.
Uzbekistan is a country of colors, here hoary antiquity is intertwined with thin threads with the present day. A place where every wanderer is able to find something of his own: unique and amazing. A land with an incredibly rich culture and history, with each visit it opens up new facets of the unknown.