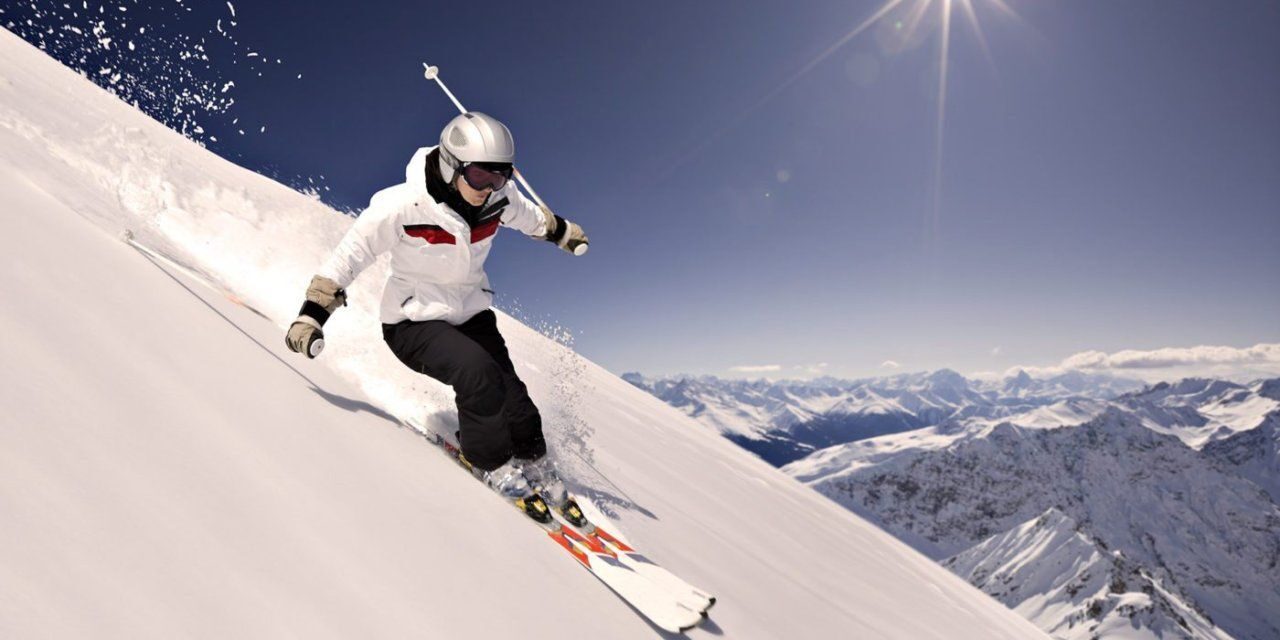 First of all, the mountains of Uzbekistan are warm. This is an important detail for lovers of skiing.
In the mountains of Uzbekistan there is a sharply continental climate, and even if at night there are severe frosts, in the morning everything "lets go" early on the slope. In general, cold below 20 degrees are rare. Mostly in the winter in the mountains of Uzbekistan is relatively warm.
Winter holidays in the mountains of Uzbekistan are organized only in Chimgan and Beldersay. There are several modern guesthouses of hotel type and hotels. In addition, there is a large selection of private sector cottages. Although the cost of living in Chimgan and Beldersay is quite high, however, during the seasons favorable for holidays in the mountains of Uzbekistan, it is difficult to find a place here.
The longest ski trail in the mountains of Uzbekistan is Beldersay (3017 m.). An upstairs cableway with a length of 2,250 meters leads up to and takes more than 20 minutes. The elevation difference, counting from the top point of the route to the bottom is 765 m., And the top point of the route is located at an altitude of 2300 m. Because of this, the temperature difference between the top and bottom often reaches 9-10 degrees.
So dress warmly, before going up. The cableway ends at an altitude of 2105 meters with a height difference of 565 meters. Further lifting is possible on the ski-lift. This road has a length of 600 meters, with a height difference of 200 m.
Chimgan also has a chairlift, although it is not as extensive as in Beldersay. Its length is 800 m, the upper station is at an altitude of 1925 m. Height difference: 275 m. The length of the route is 1500 m.
The ski season in Chimgan is not so long - in the middle of March, the descents are difficult due to the viscous, wet snow. The beginning of the season - usually in late December, early January. The ideal time for skiing is in February. In early March, virgin soil is often covered with a thin crust of frozen, finely granulated snow. This time is for gourmets alpine skiing.