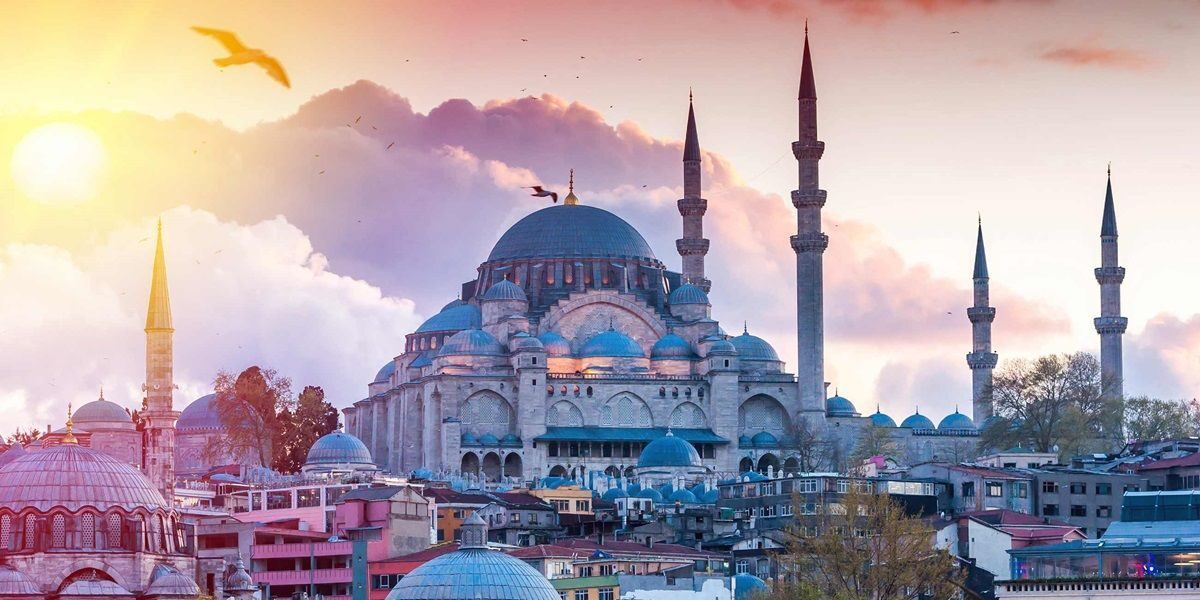 Istanbul (formerly called Byzantium and Constantinople) is the largest city in Turkey, the main port and trade and economic center, the capital of all empires, on the territory of which it was located. You can talk about him for hours in superlatives, and anyone who makes such a description of the city does not stint on enthusiastic epithets.
A large number of tours are organized to Istanbul all year round - sights are enough to spend 4-5 days in the city, bright and full of events and excursions. And if you have free days off - feel free to go here: the city has something to surprise and to please.
On top of that, Istanbul is a stunning national, geographical, religious and cultural fusion. Analogue to him, perhaps, not found all over the world.