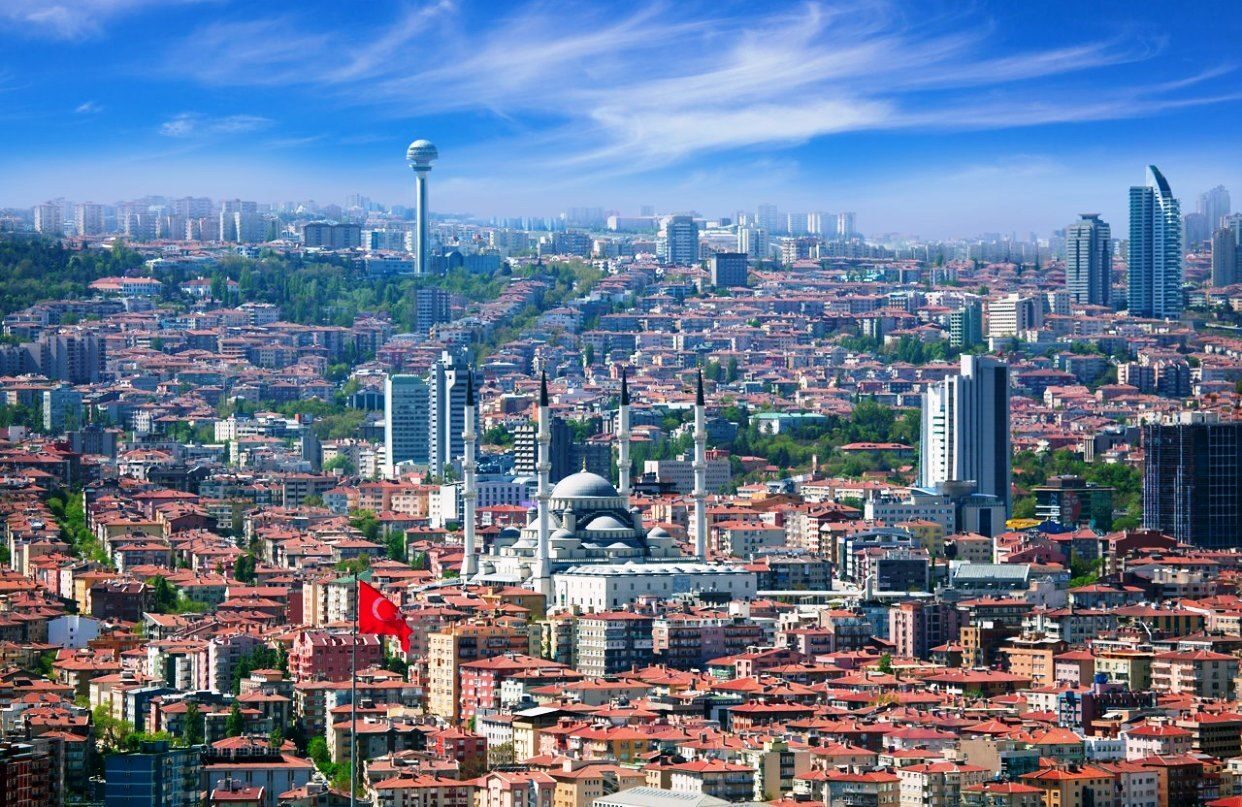 Ankara is the capital of Turkey. Located in the center of the country, on the Anatolian plateau, at the confluence of the Ankara and Chubuk rivers, at an altitude of 938 m above sea level. The total area of ​​the city is 1,417 square kilometers (one of the largest in the world). The population is 5 million people (second place on this indicator after Istanbul).
Ankara is a city in which modern service and traditional Eastern wisdom, fashionable shopping centers and historical sights, ultra-class restaurants and small eateries surprisingly complement each other.
The city has existed for more than twenty-seven centuries, but it received the status of the capital of the Republic of Turkey only in 1923. The old name was symbolic - Ankira, which means "anchor", which seemed to foretell that the capital would be here. The city, built at the intersection of land trade routes, has always been a significant center for traders, wanderers, and politicians. Even the Roman emperors established their summer residence here.