Unforgettable vacation in Cyprus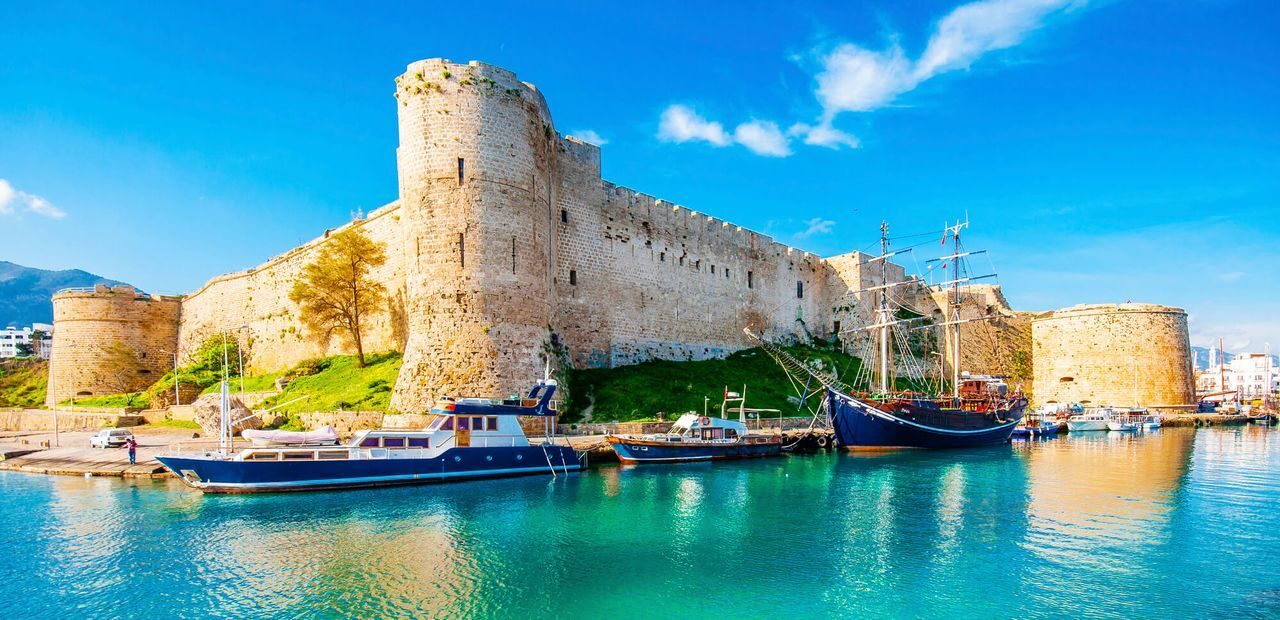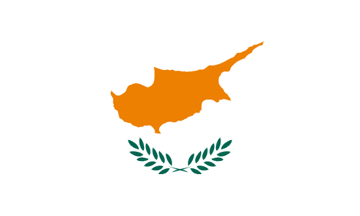 Holidays in Cyprus are great beaches, fun atmosphere, discos until the morning!
The third in size among the islands of the Mediterranean, Cyprus rightly gained fame as the most beautiful. It is no coincidence (as legends say) that the goddess of love and beauty, Aphrodite, chose Cyprus as her birthplace. In Cyprus, more than three hundred days a year, the sun is shining and perhaps the most favorable climate for health on earth.
Holidays on the island of Cyprus are truly southern, sunny, festive - that is why, probably, both adults and children love it so much! The azure sea, clean sandy beaches, mild climate and excellent service in the best hotels in Cyprus have turned the small island of the Mediterranean into one of the best holiday destinations on the planet.
The most popular resort of Cyprus - Ayia Napa attracts visitors from all over the world with its sandy golden beaches and magnificent turquoise sea. Tourists are offered a variety of outdoor activities. Numerous festivals and festivals strike with bright colors. The transfer time from Larnaca Airport is approximately 50 minutes (41 km).

The famous resort of Cyprus - Larnaca is located on the southeast coast, about 70 km from Limassol. The city's face is the Finikoudis embankment, which is famous for its rows of slender date palm trees.

One of the popular resorts of Cyprus - Paphos can proudly boast numerous architectural and historical monuments listed in the UNESCO list of historical heritage. This is the legendary place where divine Aphrodite was born from the foam of the sea. According to legend, bathing in this place returns youth, strength and beauty. Paphos harbor is a cozy place with many restaurants and bars.

Persons permanently residing in Uzbekistan, Kazakhstan and Kyrgyzstan who wish to receive an entry tourist visa to Cyprus not exceeding 90 days must personally appear in advance in the visa department of the Honorary Consulate General of the Republic of Cyprus and submit the following documents:

Tourist documents:

1. A passport, as well as a copy of a passport, valid for traveling abroad, which expires at least three months after the expiry of the requested visa.

2. Questionnaire and one photo. Each column of the questionnaire is filled in Russian or in English in block letters.

Caution: The petitioner is responsible for providing incorrect or incomplete information!

3. Documents relating to the workplace of the applicant.

Documents issued by the travel company:

1. Travel voucher in the original, indicating the dates of entry and exit, place and conditions of residence.
2. Copy of a return ticket or a ticket for the ticket.
3. Letter addressed to the Consul.
Holidays in Cyprus are great beaches, fun atmosphere, discos until the morning
Order tour online