Book excursion tours to Germany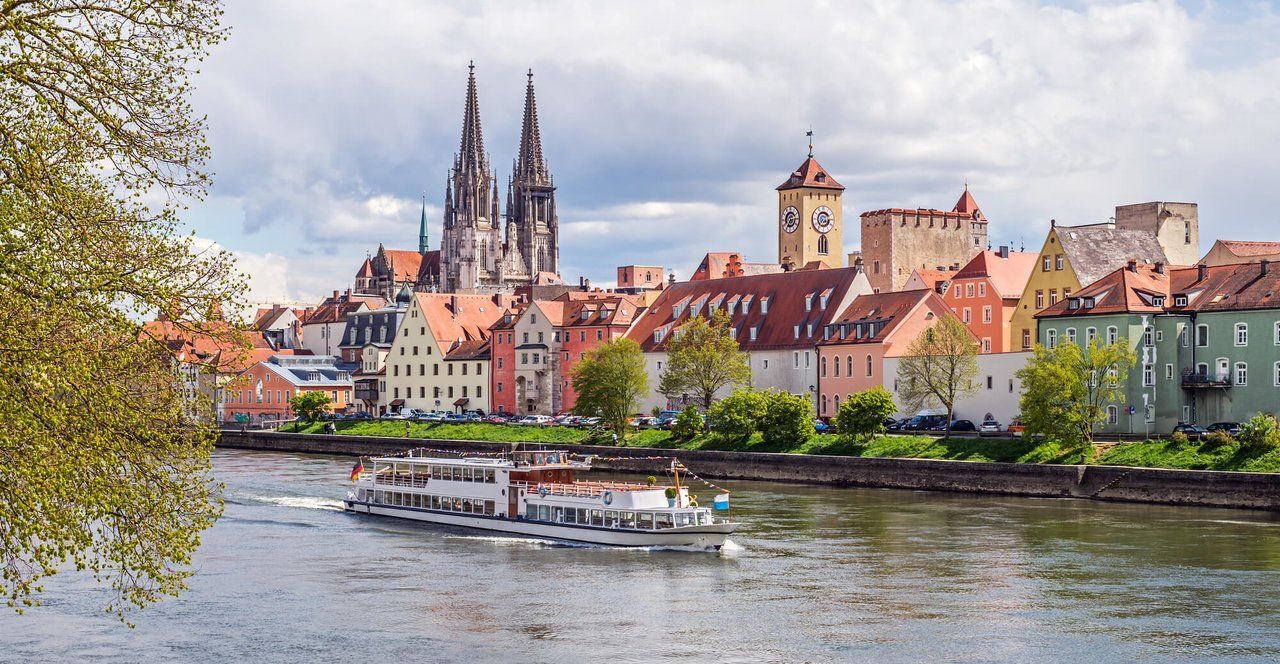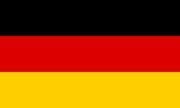 Official name: Federal Republic of Germany
Territory: 357 thousand square meters. km
Population: 82 002 356 people
Capital: Berlin
Official language: German
Currency: Euro
Telephone code: 030
It is not for nothing that Germany received the title of "heart" of an immense and diverse Europe. Millions of tourists flock here every year to get a closer look at the culture and traditions of the country, soak up the waves of the Baltic Sea.
Germany is a popular destination among tourists: there is a beautiful and diverse nature, many cultural heritage sites, architectural and historical monuments. One of the treasures of the country - its castles.
A large selection of excursion tours to Germany will allow even the most prepared tourist to learn something new and interesting about the country. The main cities of Germany for an inquisitive traveler, ready to spend hours wandering through the city streets: Berlin, Dresden, Hamburg, Frankfurt am Main, Munich, Cologne.

Alone on the tourist map of Germany is Baden-Baden with its thermal springs. Today, Baden-Baden with its unique atmosphere is considered the best European resort. Tours in Baden-Baden include not only a wellness program, but also city tours and trips around the area.

The most famous and popular event tour in Germany - a trip to the Oktoberfest.

Often, tours to Germany with educational purposes are combined with exciting shopping and gastronomic tourism. Local sausages with sauerkraut, thick meat soups, schnitzels and, of course, German beer are unlikely to leave you indifferent.

Learning German is another frequent reason students of all ages travel to Germany, and young tourists will have unforgettable impressions of visiting German amusement parks.



For registration and obtaining a Schengen visa to Germany for the citizens of Uzbekistan will need the following documents:

Biometric photo format 3.5 to 4.5 cm. In the amount of 1 piece (the photo must correspond to the real type of the applicant).

Documentary evidence of the financial coverage of the planned trip: an extract from the bank on the state of the account and the movement of currency on the account within the last 3 months.

A photocopy of the workbook (the first page and the page indicating the current place of work) with the certified seal of the organization under the inscription "the copy is correct"

If the applicant is a private entrepreneur, then a copy of the patent with a certified seal and translation into Russian from a translation agency is also required. Also, a certificate from the tax inspectorate that the private entrepreneur does not have a workbook.

Certificate of employment position and confirmation of the granted leave.

Certificate of work indicating the monthly salary and salary of the applicant for the last year. (On the letterhead in the form of a table).

A letter of guarantee from the employer on behalf of the director of the organization stating that the company assumes personal responsibility for the return of their employee (applicant, tourist) on time.

Home address with the obligatory indication of the home and cell phone.

All the above documents must be executed in Russian or English, documents in Uzbek at the embassy are not accepted.
Tours in the heart of Europe, Germany. The latest tours to Germany with Blessed Travel
Order tour online